Exhibitions & Residencies
The Grey Shape of the City - Audiovisual Installation
'The Grey Shape of the City' is an immersive audiovisual installation combining analog photographs with spatialised field recordings captured in the Chernobyl Exclusion Zone. The images show the concrete brutalist architecture in Pripyat being gradually swallowed by plant life, and capture radiation artefacts - usually invisible - as bright white lines and dots. The piece focuses on nature's reclamation of synthetic structures, giving visitors a glimpse into a post-human landscape. The project approaches a complex, difficult topic with respect and reverence, engaging with the role of the natural world in the face of damage caused by human habitation and radiation. Visitors are prompted to consider their actions long term effects, both individually and as humans, challenging our anthropocentrism. The Grey Shape of the City was exhibited at Brighton's Metropolis Contemporary Gallery from July 28th to September 28th.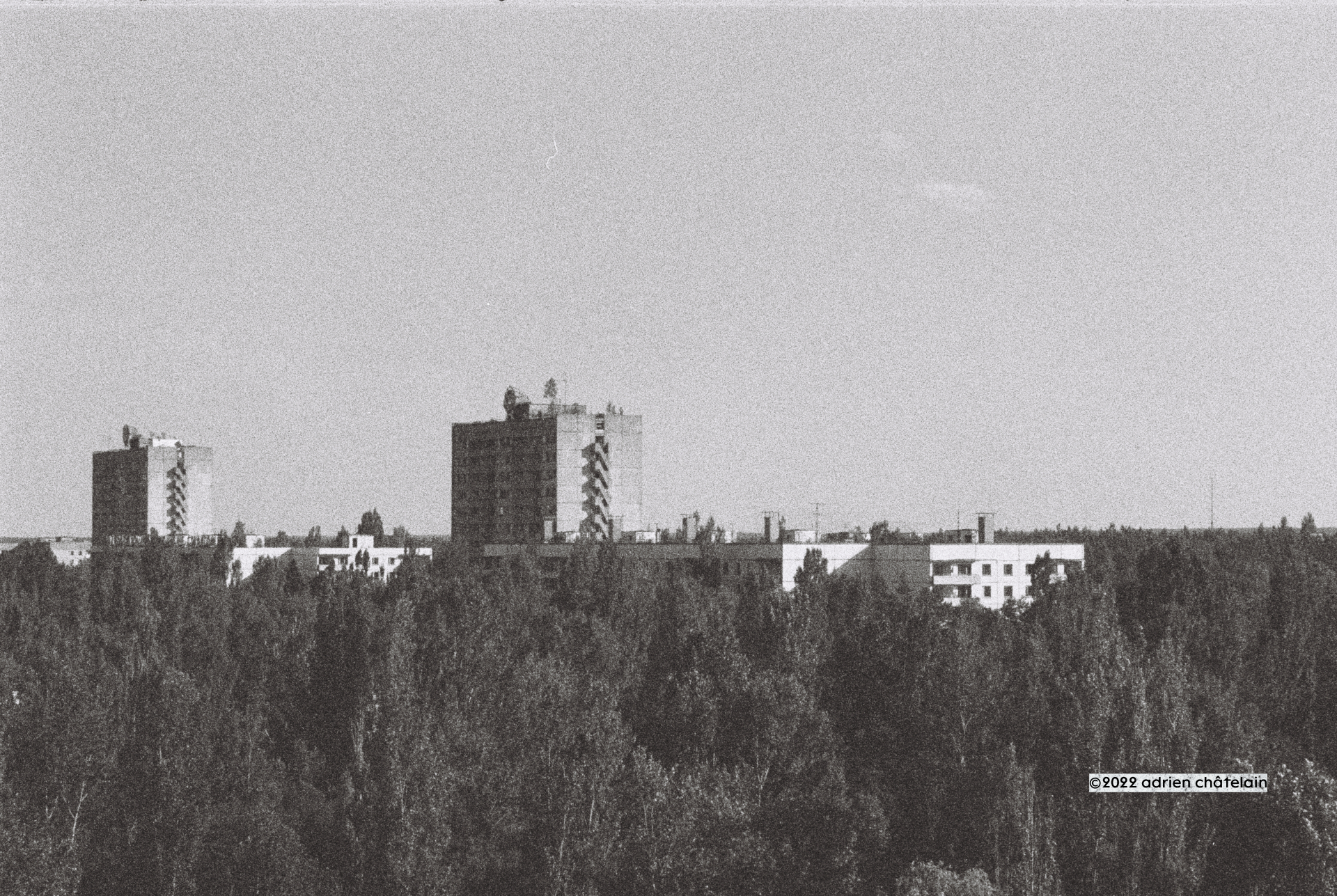 Dreaming With Machines Residency
In May 2022, adrien took part in the Dreaming With Machines residency, facilitated by Vicky Clarke and Brighter Sound. During the residency, they made use of Machine Learning and Neural Network tools for audio and visual generation, sampling, synthesis, composition and production.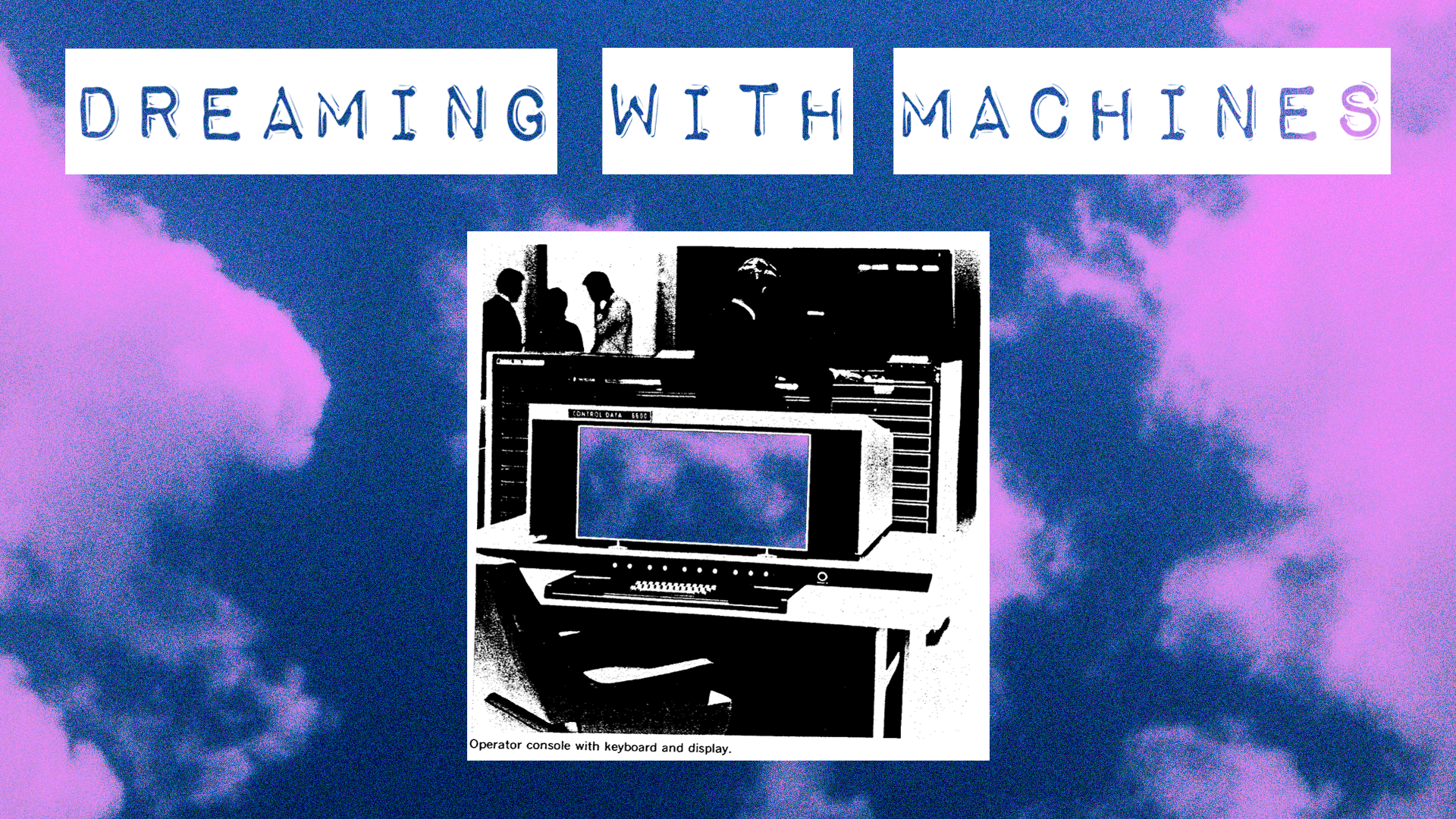 Amplify Nature Immersion Residency at Hawkwood
adrien has been selected to join the Nest Collective at Hawkwood as part of their Amplify Nature Immersion residency. As part of the residency, they will explore the connections between music, nature and environmental activism.

Boomer Gallery: ICON
Selected Images from 'Grey Shape Of The City' were displayed in Boomer Gallery as part of their ICON exhibition, running from 11th March 2022.